Multi-column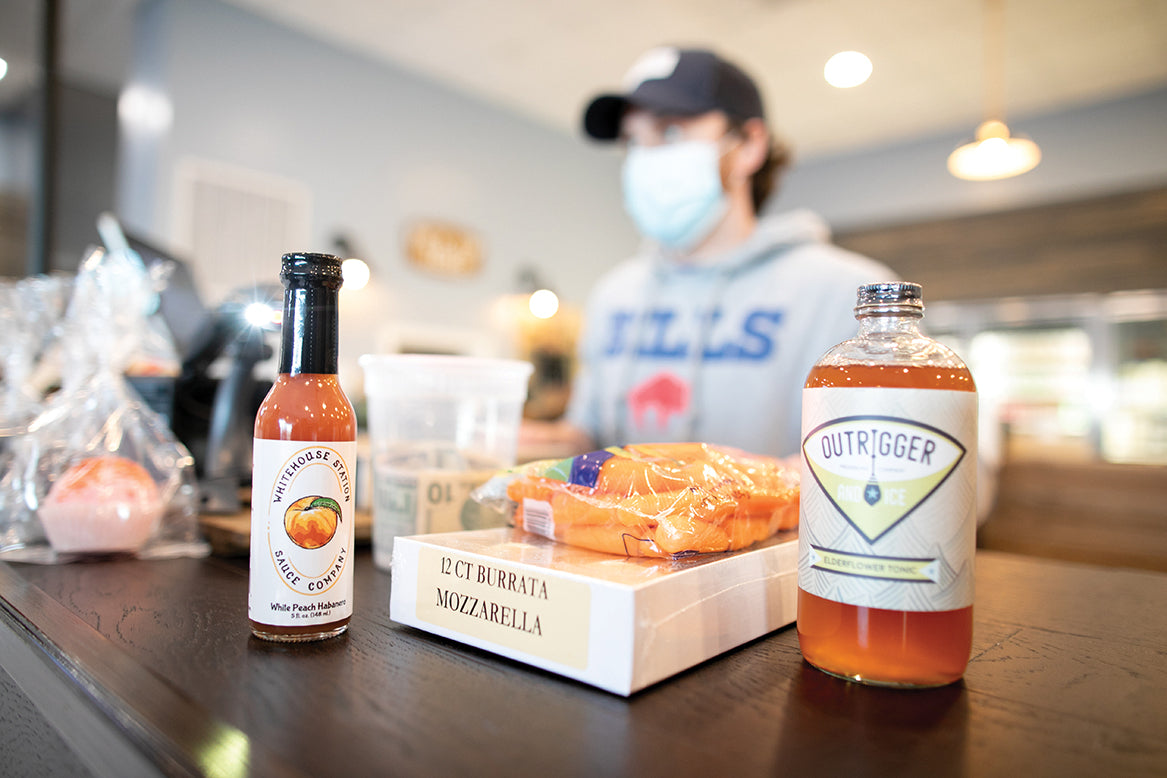 "Agnello Market Is Brotherly Love of Artisan Food"
Agnello Market's three co-owning brothers are a story of young men opening a family business in a pandemic, calling it "amazing" to bring happiness with fresh food, and hitting instant appreciation in wintry Barnegat Light.
"Agnello Brothers Open a Location in Harvey Cedars"
About a year after establishing Agnello Market in Barnegat Light, the group of brothers who founded the business added a second business by opening Agnello's on the Cove, located in Harvey Cedars at the corner of Camden Avenue and Long Beach Boulevard.
"Agnello Brothers Expand Business to the Mainland"
Nearly a year ago, a group of brothers opened Agnello's on the Cove, located in Harvey Cedars at the corner of Camden Avenue and Long Beach Boulevard. It was their second venture, as a year earlier they opened Agnello's Market in Barnegat Light. Now they have a third business, Agnello's Cafe in Manahawkin